Welcome
Intuitive. Discrete. Creative.

These are just 3 things about Matthew Beutel Photography that set us apart from other wedding photographers. Being utterly professional with excellent communication allows us to give you your ideal photography coverage on your wedding day. We want what you want.


Your wedding is a once in a lifetime event. You should enjoy your day and experience each moment to the fullest. With Matthew Beutel Photography you can be confident your memories are being preserved without your special moments being disrupted.





Who we are & What we do...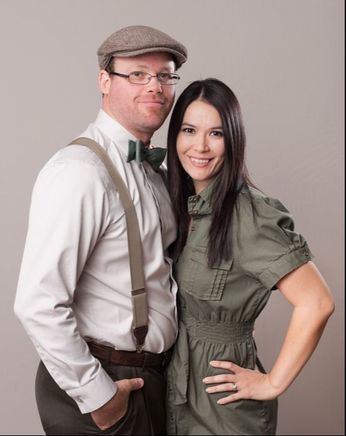 Matt & Staci: Husband & Wife Photography Team
Hi there, we're Matt & Staci. Our goal is to not only provide you with beautiful wedding photos, but also to help make sure that your day is memorable, fun, & stress-free.

We understand that your wedding day is one of the most important days of your life. We don't disappear after you sign our contract, not be seen or heard from again until your wedding day. You will meet with Matt at least twice prior to your wedding. The first meeting is usually 3-6 months before your wedding, and the second meeting is about 1 month beforehand. In addition to meeting with Matt at least twice, you will also have unlimited access to us via phone & email. By the time your wedding rolls around, it will be like having a trusted friend by your side rather than a contracted professional.

Every couple is unique and has their own priorities when it comes to their wedding day and their photos.
At our initial consultation, before you've even signed a contract, we answer all your questions, even the ones you didn't know you had! Then we help you figure out what you want to include in your wedding photos, or at least, we leave you with some things to think about.

Once we become part of your wedding team, we work together to build your timeline. You know what you want, and we know how much time to budget for it. A well planned timeline is the foundation to a stress-free wedding day. Many of our couples say in addition to the photography, this is the greatest service we provide - building the timeline.

On your wedding day, we come prepared to be your photographer, your event planner, your support staff, and your friend. Contact us to schedule your consultation and get started planning your day!

---